< Back to offers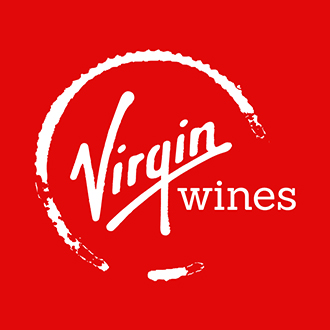 Virgin Wines
£50 to spend at Virgin Wines plus FREE delivery & FREE Stemless Wine Glasses!
Stock up your wine rack with a fantastic £50 Wine Voucher from our friends at Virgin Wines, to spend on your first purchase of wines worth £109.88 or more - complete with FREE express delivery direct to your door and 2 FREE stemless wine glasses worth £14.99!
Whether you're looking for juicy, fruit-filled reds, or crisp and refreshing whites, Virgin Wines have all you need to savour a glass of delicious, top-quality wine when you want it! Choose from exciting 12-bottle mixed cases starting at just £5.49 a bottle with your voucher, or browse over 600 luxurious, hand-made bottles to create your own selection.
This voucher also acts as the perfect introduction to Virgin Wines' WineBank which allows you, as a member, to earn 20% interest on the money you save, giving you big discounts on the wines you want... and all with free express delivery to your door as standard.
View full terms & conditions