< Back to offers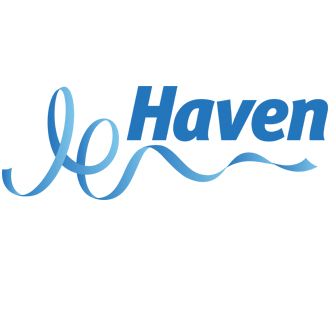 Haven Holidays
Save up to £50 on top of Haven's best public prices with your Railcard
The coast is calling
The sound of the waves, a big lungful of fresh sea air to go with your chips… being near the coast is just the best, isn't it? Haven couldn't agree more.
As a Railcard holder you can save extra on your next seaside break when you pick one of Haven's 36 coastal parks. From cool caravans to Luxury Lodges, Haven have a whole host of accommodation to suit every family's needs. You can even roll up in your tourer or pitch up your tent at 22 of the parks.
Sorting out the accommodation is key but we all know what's really important – the fun stuff. Every park has a pool, many of them overflowing with flumes and slides. Learn a new sport like fencing or archery (all very safe, honest!). Or be prepared to get mucky if you're giving Nature Rockz a go. Every day and every night you'll be blown away by the entertainment.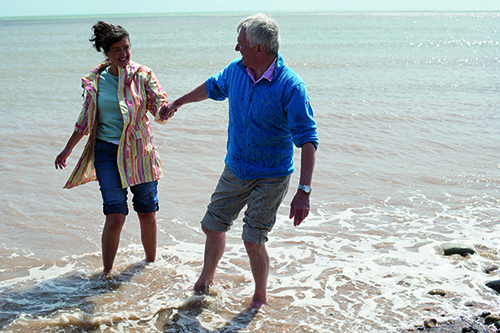 With savings of up to £50 as a Railcard holder, the next round of ice creams is on you. Simply call 0333 202 5248 and quote Z_RAILCARD or CLICK HERE to book your break and claim your discount.
View full terms & conditions