< Back to offers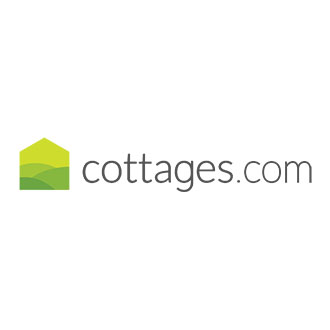 cottages.com
Save 5% on a cottages.com booking with your Senior Railcard
We have teamed up with cottages.com to bring you a superb selection of holiday cottages and villas throughout the UK, and as a Railcard holder you qualify for a special 5% discount!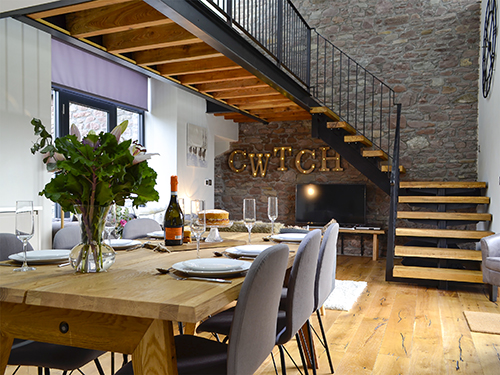 A self-catering cottage is a great way to escape the everyday and enjoy the freedom of doing what you want. From farmhouses and gites, to villas and castles, the range of beautiful properties on offer means you are sure to find the perfect retreat to suit your needs and budget. Choose from properties with great facilities - an open fire, a hot tub, an enclosed garden, a swimming pool, a great pub close by, a secluded location or walking routes that depart right from your door. Not to forget that thousands of the properties on offer accept pets!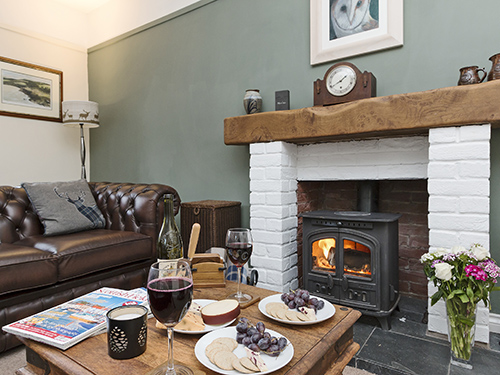 Stay close to home or discover the countryside on your doorstep you could even explore further afield with a great choice of locations including Ireland, France and Italy. Choose to take a short break of 2,3 or 4 nights or you could get away for longer and stay a week or more. All properties are maintained to the highest standard and carry Visit England/Scotland grading, providing everything you require to ensure your holiday runs smoothly.
Check out the Collections
Luxury Collection Here
Hot tub Collection Here
Heritage Collection Here
To claim your discount now, simply CLICK HERE where your 5% discount has already been added to each cottage.
When you click 'Claim Offer' you will be taken to our partner's website. Once you have left our page please check our partner's privacy notice for information on how they use your personal data.
View full terms & conditions