The Benefits of a Senior Railcard
1/3 off rail travel and so much more...
A 60th birthday is a big milestone. But with a Senior Railcard, it's also the starting point for travelling many more miles too. That's because it gives you 1/3 off Standard and First Class Anytime, Off-Peak and Advance fares.
It means you can save money on visits to the grandkids, trips into town to catch a show, or weekends by the seaside – as many times as you like. Here's what you need to know:
The Railcard costs just £30. So after a couple of trips, the card will have paid for itself. And over a year, you could save an average of £98*.
Your Senior Railcard will save you 1/3 off a wide range of tickets. Why not use our journey planner to see what savings you can make?
Your Railcard doesn't just save you money on travel. It saves you money with our partners too – on days out, museums, hotels and more. Visit our Offers and Competitions page regularly to keep up to date on the great deals available.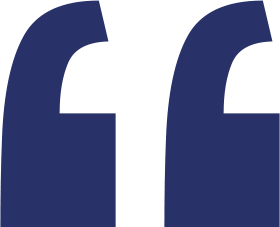 "It's that time of year when me and the girls plan and book our Christmas London adventure. It isn't as expensive as you may think railcard keeps train tickets cheap."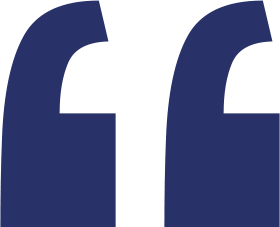 "We have a Railcard which has paid for itself after just one trip for us and is 100% worth the purchase. I think this is the tenth year we've had one."
Get more for your money with a 3-year Railcard.
If you plan to be doing a lot of travelling over the next 3 years, why not buy a 3-year Railcard instead? It costs just £70, saving you £20 on the price of three 1-year Railcards instantly. Then you can get out there and save while you explore.
How much can I save?
Senior Railcard holders save on average £98* per year, and the Railcard typically pays for itself in just a few journeys.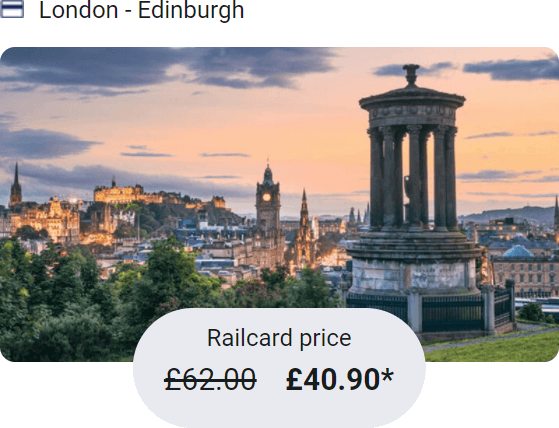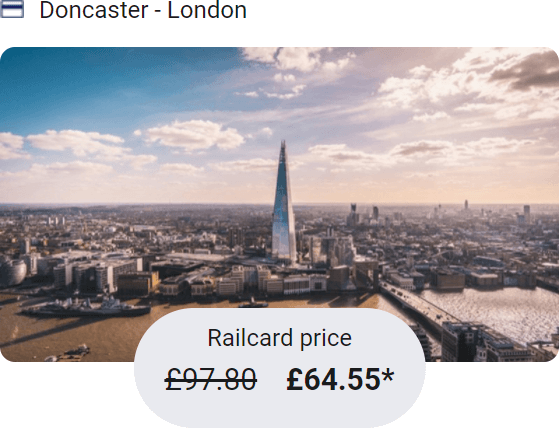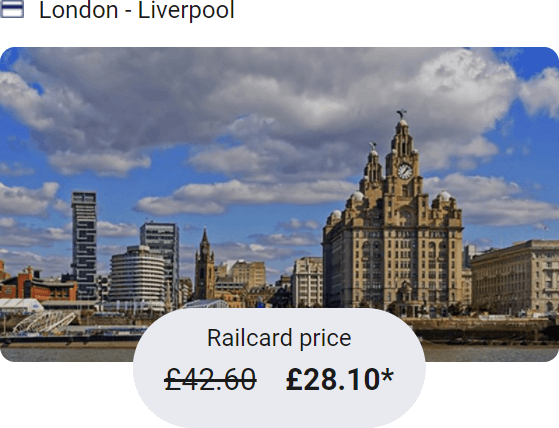 * Average saving is based on the average savings made by Senior Railcard holders between March 2019 and February 2020, excluding price of Railcard.