< Back to offers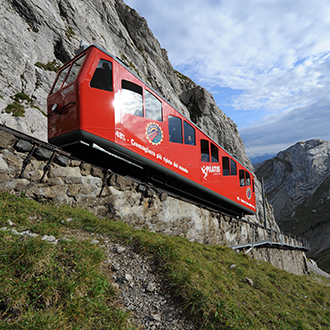 Save with Railtrail
Save up to £50 on your next rail adventure with Railtrail
Save up to £40 on UK, or up to £50 on European rail adventures with Railtrail Tours.
Railtrail offers a wide selection of escorted rail holidays to your favourite UK destinations, all bookable either from the hotel or in First (where possible) or Standard Class from your local station. What's more, there is a discount of up to £40 per person for Railcard holders on rail-inclusive packages. Click here to find out more.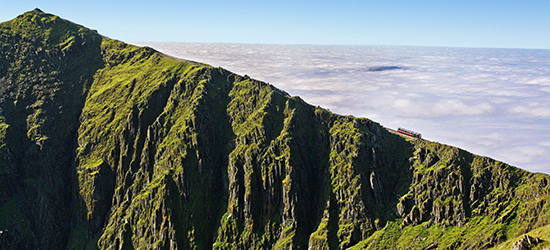 If you prefer more exotic climes, then Railtrail's European escorted rail holiday programme features France, Belgium, the Netherlands, Germany, Sweden, Norway, Switzerland, Austria, Hungary and the Czech Republic. Tours depart from London St Pancras International and range from a 5 day break in the Rhine Valley to an 18 day Grand Tour by Rail to the Norwegian Fjords. Click here for further details.
If you see a European tour that takes your fancy, Railtrail has a limited offer of a £50 per person discount to Railcard holders on any continental European tour booked before 31st October 2017.
To claim your discount please call 01538 382323 to book and quote RAILCARD.
If you would like to order a free Railtrail brochure, please email [email protected] or call 01538 382323.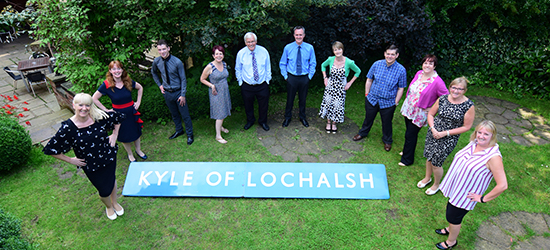 38 years ago railway enthusiast Dave Felstead settled down to watch Michael Palin's 'Great Railway Journeys' on the BBC, unaware that his life would change forever. Inspired by the scenic beauty of the Kyle Line across the Scottish Highlands to Kyle of Lochalsh, Dave organised his first tour following Palin's tracks and the rest is history! The premise for Michael Palin's journey to Kyle was to pick up the old station sign and that very same item now hangs in Railtrail's Staffordshire HQ.
View full terms & conditions