< Back to offers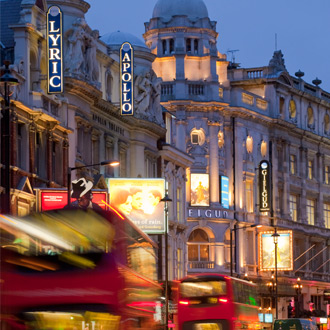 Railcard Theatre Tickets
Save up to 50% on theatre tickets and gain access to our exclusive offers!

Looking to book theatre tickets? Look no further! WIth our new Theatre Tickets Online Box Office we're giving you access to over 100 musicals and plays, opera, ballet and dance shows.
Not only that, we will also be bringing you regular exclusive offers that are only available to National Rail customers - so it's worth checking back in with us from time to time to see what offers we have for you!
You'll have all the flexibility to choose your seat or add a great value meal before you book with our fast and secure online booking site. Prefer to call? No problem, call 0207 492 0869 and quote 'Railcard' between Mon- Fri 8am - 8pm, Sat 9am - 7:30pm, Sun 9am - 7pm.
To take a look at the very latest offers, CLICK HERE >
* All tickets are subject to availability and early booking is recommended. Offers exclusive to National Rail customers will be more clearly stated. Please note that not all offers at the online box office are exclusive and booking fees may still apply.
View full terms & conditions