< Back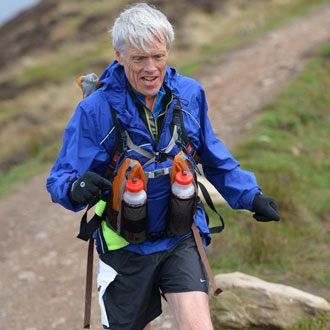 Britain's most Over Active Pensioner has been crowned
Congratulations Phillip Howells!
We've searched the nation to find the most Over Active Pensioner. After narrowing it down to five shortlisted finalists and thousands of votes being cast, we can reveal that the public has selected Phillip Howells to be crowned Britain's most Over Active Pensioner! Congratulations to Phillip and thank you to all of you who voted.
Phillip Howells – 68 years of age
With 167 marathons under his belt, Phillip has set himself a target of completing 333 marathons in his lifetime. With 10 further marathons booked, despite a recent back operation, Phillip even has three over three successive weekends. Phillip is also a keen cyclist and triathlete and is determined to compete in an Ironman competition by the time he is 70.
The competition was launched by Janet Street Porter and the Senior Railcard earlier this year to demonstrate that over 60s are living more active lifestyles than ever before.
Also, congratulations to our runners-up: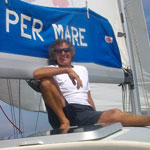 Gerry Goodwin – 69 years of age
Since retiring, Gerry has sailed across the Atlantic and plans to sail around Britain this summer. Gerry also goes skiing every year and likes to go on backpacking holidays.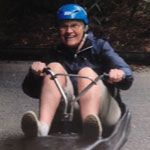 Linda Beesley – 66 years of age
Linda was nominated by her daughter-in-law, who describes Linda as 'Supergran'. Linda has climbed Sydney Harbour Bridge, gone scuba diving and hasn't let a knee operation hold her back as she recently returned on a trip from New Zealand.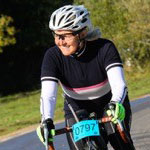 Karrie Fox – 64 years of age
Kerrie is a keen triathlete who is planning on cycling 1,000 miles over 19 days for charity. She has also booked herself in the London Triathlon, as well as three swimming events.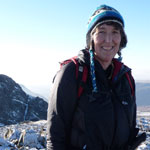 Jane Chilton - 62 years of age
Jane is a keen trekker was recently in Nepal climbing high up in the Himalayas near Everest. Jane is also a keen caver and likes to raise money for charities and children in Nepal.
---
This competition is now closed.