Alpacas and Wine
14th September 2020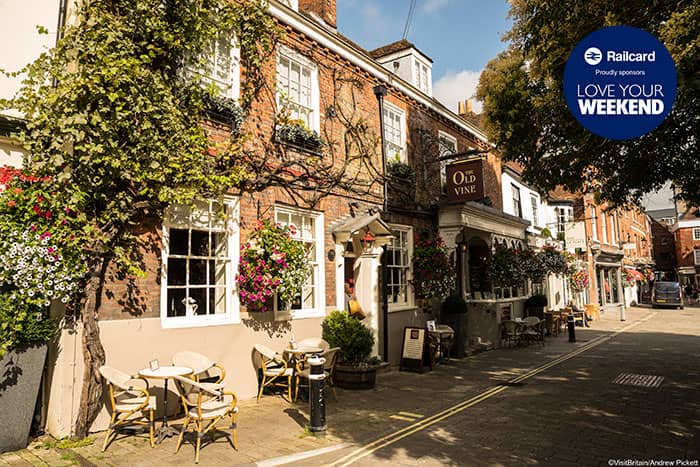 As proud sponsors of Love Your Weekend with Alan Titchmarsh we want to help you experience some of the areas featured on each week's show.
Don't forget that you can save a 1/3 on train journey exploring new locations with your Railcard.
Yesterday's episode found out what it was like to live a day in the life of an alpaca farm. One of the first alpaca herds in Southern England is based in North Hampshire, close to the Berkshire and Surrey borders. There are quite a few locations in Hampshire where you can find out more about Alpaca's and take them for a walk. Like a dog walk but with an Alpaca.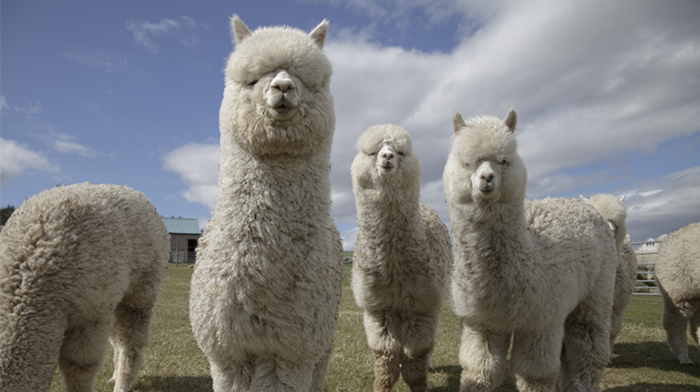 Hampshire is home to England's former capital, Winchester. It's also a great place to walk in the footsteps of Jane Austen, who produced some of her greatest works whilst living in the beautiful village of Chawton. You can explore Jane Austen's house and a self-guided circular walk through the countryside near Alton. There's a regular train from London Waterloo to Alton, then it's just a short taxi ride to the museum.
Fans of Peppa Pig will be pleased as Hampshire is also home to Peppa Pig World, Paultons Park. The nearest stations are Southampton Airport Parkway and Southampton Central. Make sure you use your Railcard to save a third off your journey (and up to 60% off kids fares if travelling with kids 5-15 with a Family & Friends Railcard). When you travel by train you can get a PLUSBUS day ticket at the station or online, which will give you 33% off unlimited access to local busses and trams to get you to the locations you want to explore.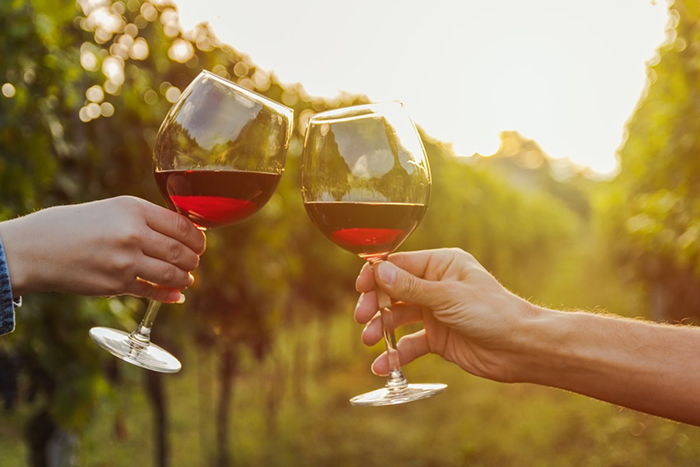 If you saw yesterdays show and wanted to try some of the best of British wines that were featured, book a tasting at Hattingley Valley Wines. They specialise in making premium English sparkling wines using traditional methods. They're closed for harvest at the moment but will reopen in November.
So, what are you waiting for? Book your next Railcard adventure now to explore the areas featured on yesterday's show, for less.
The next episode of ITV's Love Your Weekend will air on Sunday 20 September 2020.
LoveYourWeekend™and©SpunGoldLimited2020.LicensedbyITVBroadcastingLimited.Allrightsreservedand/oranyotherstatementasnotifiedinwritingbyITVCommercialtotheSponsor
Latest Articles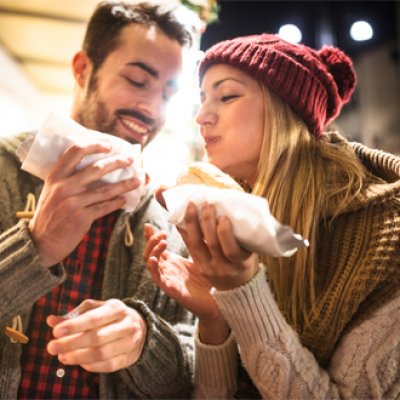 28th November 2019
The festive season is here and Christmas markets have popped up all over Britain.... read more